Conference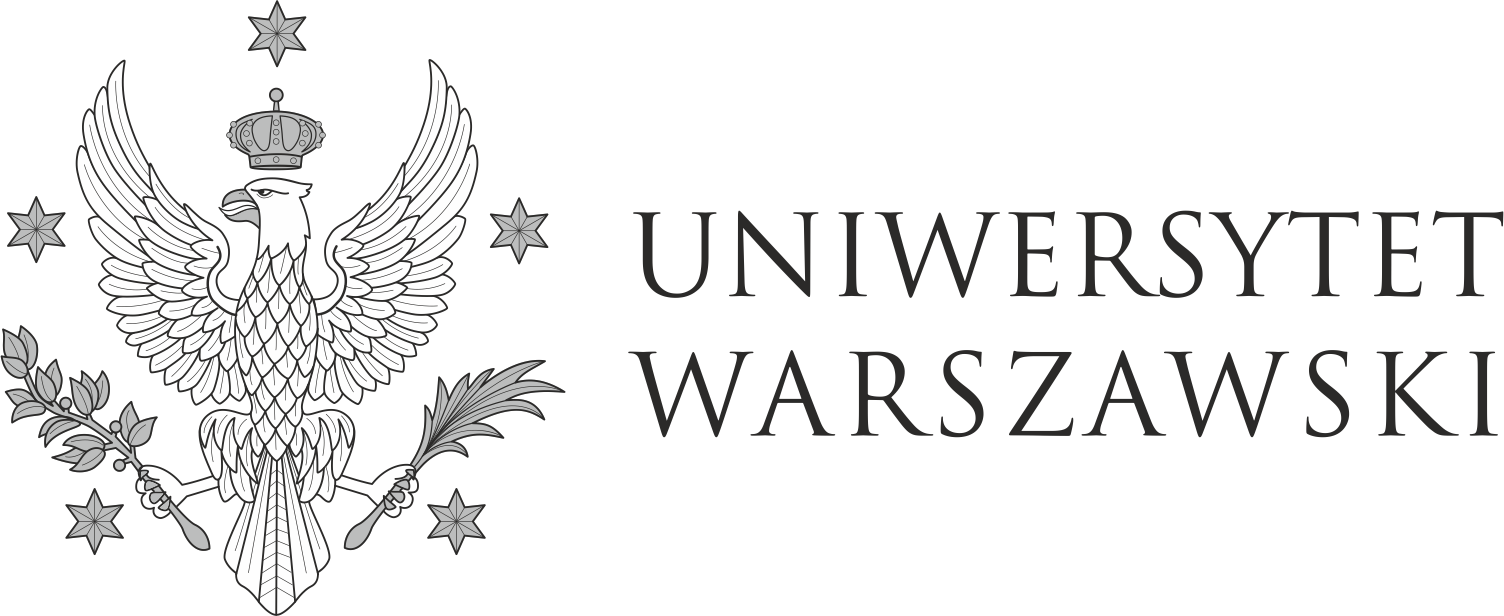 The Faculty of Law and Administration at the University of Warsaw
is honoured to invite
for a nationwide scientific conference
"50 years - the Convention on International Liability for Damage Caused by Space Objects - balance and prospects",
which will be held on December 9th 2022
at aula 1.008, ul. Dobra 55
EVENT PARTNERS: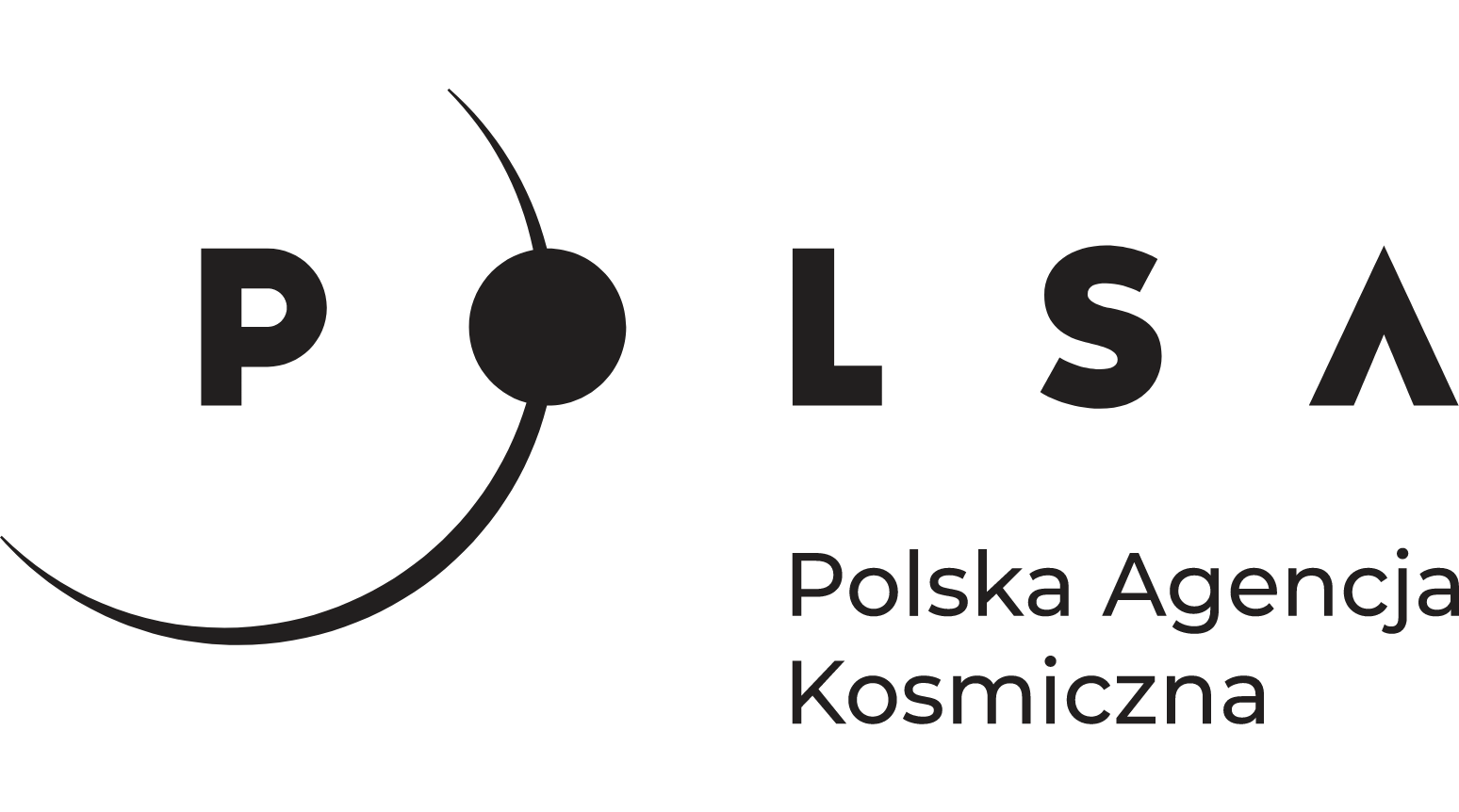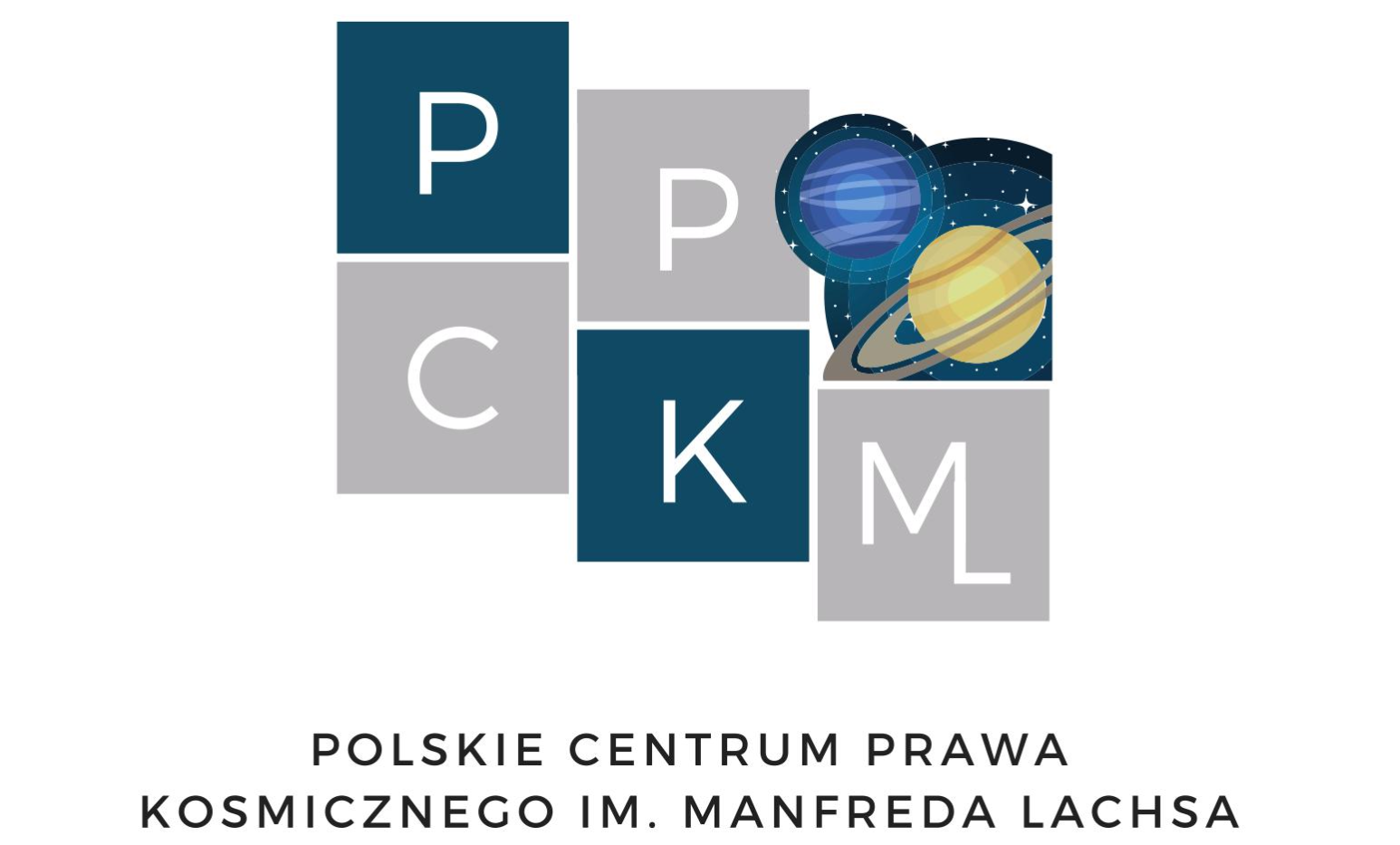 On December 9 th , 2022, the Department of International Aviation and Space Law, Faculty of Law and Administration at the University of Warsaw is organizing the conference titled "50 years – the Convention on International Liability for Damage Caused by Space Object - Balance and Prospects". The aim of the conference is to celebrate fifty years since the Convention on the International Liability for Damage Caused by Space Objects entered into force in 1972 and discuss future challenges of space law in this domain. The main areas for discussion suggested by the organizers include esp. liability for damage, international security v. space, space traffic management, space tourism, satellite techniques vs. societies, Polish membership in the ESA and its national space legislation.
Among confirmed speakers, the Department will welcome prominent Polish scholars and specialists including Prof. Steven Freeland ( Bond University, Western Sydney University), Prof. Piotr Wolański (Łukasiewicz Research Network – Institute of Aviation), Ambassador Andrzej Misztal (Chair of the working group on space resources, LSC COPOUS), Prof. Katarzyna Myszona – Kostrzewa (Department of International Aviation and Space Law UW), Prof. Katarzyna Malinowska (Center for Space Studies at Kozminski University), Prof. Małgorzata Polkowska (War Studies University), Prof. Dagmara Kuźniar (Department of International Aviation and Space Law, University of Rzeszów) and many
others.
As the intention is to make the voice of foreign speakers be resonated in the conference, the organizers would like to gain the highest possible attention and therefore participation of foreign scholars and representatives outside Poland. The conference was awarded with patronage of the Polish Space Agency and the Committee for Space and Satellite Research of the Polish Academy of Sciences. The seminar will be an excellent opportunity to meet members of the Manfred Lachs Polish Center for Space Law, in which UW is the leading unit.
The conference topics are addressed to a wide audience: researchers, lecturers, doctoral students, students, space entrepreneurs, and public administration employees. Space law events held at the UW bring together about 100 representatives of the space community in Poland. This year's edition will have a hybrid character as the online transmission is planned parallel to the onsite meeting.
---